Dear Findley Families,
Our school has amazing teachers/staff and it's time to show our appreciation! 
On Friday, 2/21 is the Staff Appreciation International Lunch.  The theme is Irish/Celtic but you can bring in any dish you would like.
We are asking you, our fabulous parents, to please bring in one of the following for the lunch and help with the cleanup.
We still have food sign up slots that need to be filled, please help us feed our amazing teachers/staff!
Bring food to Findley Office by 10:30am on 2/21/20.
Rinsed dishes can be picked up after 2pm.
Food can be home cooked or store bought.
If you have any questions, you can contact the Staff Appreciation Committee Lead,  Zahra Ebadi  at zahra.ebadi@gmail.com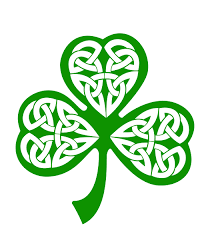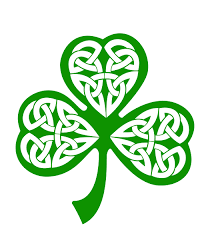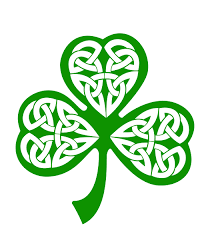 Sincerely,
Findley PTO